Collection Questions/Feedback
You must be logged in if you wish to post to the forum.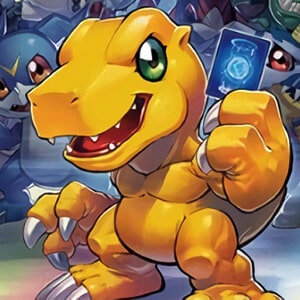 OP
Knave
2 weeks ago
---
I love the collection tracking and being able to use only what's in my collection to make decks. Some ideas I had to make that more user friendly.

- Import Export on collection
- Price field in Collection
- add multiple copies of one card to the collection at once

I don't know that there's a way to do any of these already and if there is sorry I must have missed where it's at!
The site is awesome thank you so much!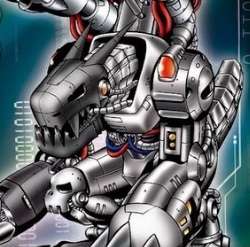 Genesis
2 weeks ago
---
All great ideas! These can definitely potentially be done but there is a bit of work involved. I can start drawing up a plan to implement these features.
Thank you for the nice words about the site!