OTK Deck with Cresgarurumon and BT7 hybrid
You must be logged in if you wish to post to the forum.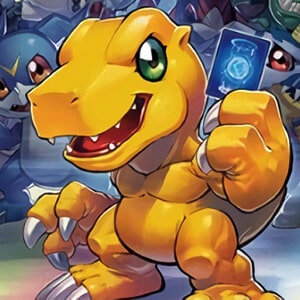 OP
Caicai
1 week ago
---
Just created a purple OTK deck with BT7 hybrid, not sure if it is any good. Could there be any improvement that can be made to improve this, i really want to improve the this deck with the current meta. Thanks.
https://digimoncard.io/deck/purple-otk-hybrid-1995
Last Edited: 1 week ago